Hey there! I'm Nataliia Chausova and I'm thrilled to have you here on my blog.
As a Product Manager with over 9 years of experience in the dynamic world of Information Technology, obtaining different positions like QA Automation, Business Analyst and a Product Manager, I'm passionate about sharing my knowledge, experiences, and insights to make learning easier and more engaging.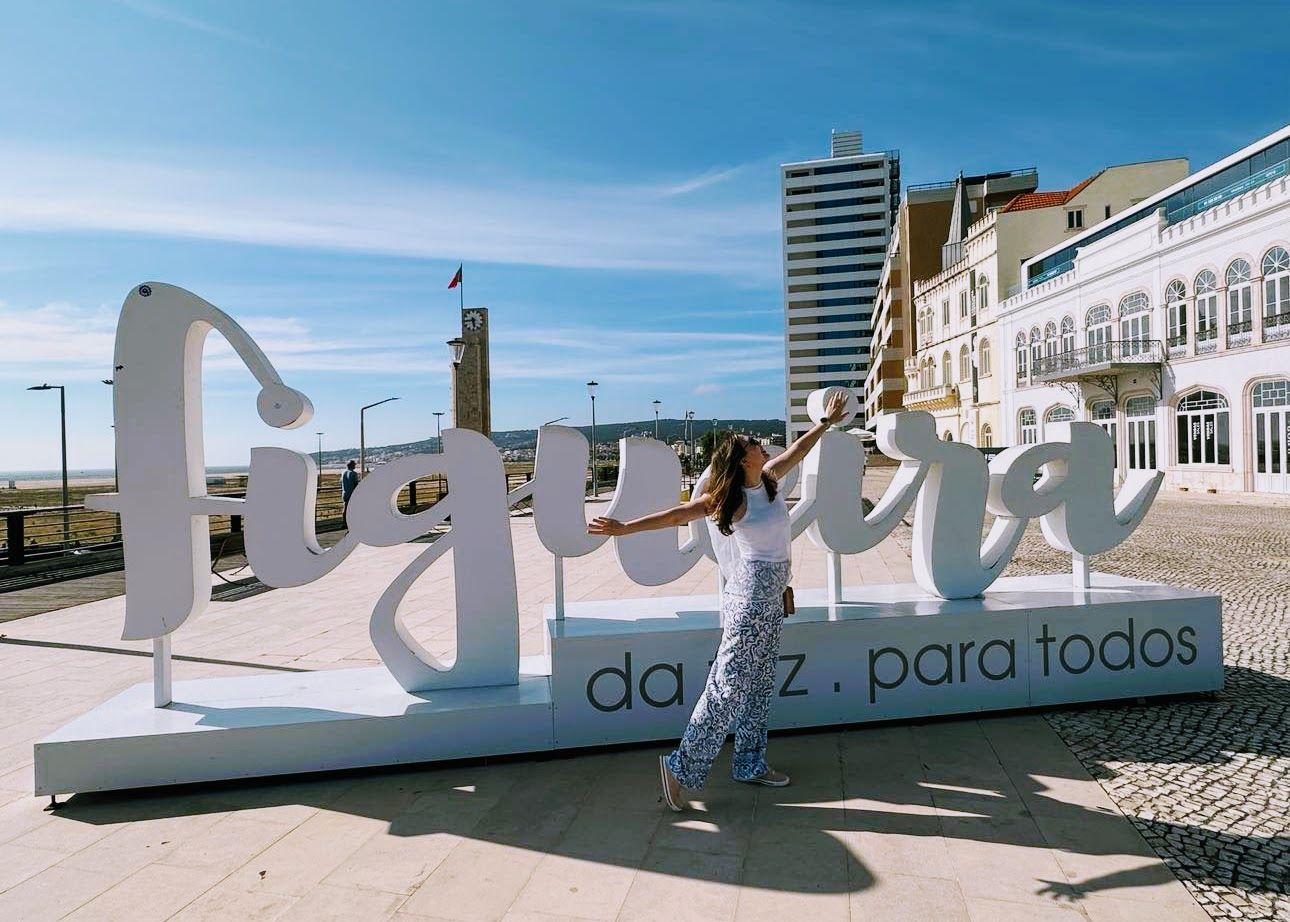 Why I'm Here
My IT journey has been a mix of challenges, successes, and continuous learning. I'm fuelled by the belief that real power comes from both knowledge and experience. I've read extensively and completed numerous courses because experience alone is insufficient without a strong theoretical foundation
That's why I'm here – to bridge the gap between theory and practice, and to offer you a unique perspective that can only come from being in the field for so long.
My Experience
With over 9 years of experience in Information Technology (IT), I have worked on a variety of products, ranging from B2C startups to B2B enterprise solutions in diverse domains, including IoT, e-learning, and rebate negotiation, among others.
My expertise lies in the entire product development lifecycle, from ideation and hypothesis validation with customers to collaborating with cross-functional teams to ensure successful deployment and iterative improvements based on metrics and feedback. I have a proven track record of delivering high-quality products that meet customer needs and drive business growth, including increased revenue and market share.
In addition to my Product Management and Business Analysis experience, I also have a background in QA automation, giving me a comprehensive understanding of the technical aspects of product development. I'm committed to staying up-to-date with the latest trends and technologies and am always looking for new challenges and opportunities to grow myself and help others grow through mentoring, coaching, and consulting.
What You Can Expect
In this blog, you'll find a treasure trove of practical advice, expert tips, and firsthand accounts of what it's really like, working in the IT. Whether you're a seasoned professional looking to stay updated with the latest trends or someone just starting their journey, my aim is to provide you with valuable content that makes your learning experience smoother and more insightful.
My Mission
My mission here is clear: to empower you with the kind of knowledge that can accelerate your growth in IT. I want to help you avoid common pitfalls, seize opportunities, and enhance your skills, all while offering you a unique window into the world of a Business Analyst in IT that only years of hands-on experience can provide.
Moreover, I truly believe that learning must be interesting and have grains of knowledge that you can actually apply. So I strive to make the articles more practice-related, portraying a real person doing a real job, rather than a theoretician with broad knowledge that you don't know how to apply at the end of the day.
Certifications
I believe that knowledge and experience carry greater weight than mere certificates. Certifications, on their own, lack value without real-world experience dealing with various situations, individuals, and diverse projects and products. Nevertheless, I wholeheartedly support those who aspire to earn certifications to distinguish themselves in the competitive IT professional market. In fact, I've obtained a couple of certifications myself. These include:
ISTQB® Certified Tester, Foundation Level, Issued Apr 2016. Credential ID 16-CTFL-90478-03.
Professional Scrum Product Owner (PSPO) Scrum.org, Issued Aug 2020. Credential ID 562760.
Product-led Certification, Mind the Product & Pendo. Issued Mar 2023.
Product Analytics Certification, Mind the Product & Pendo. Issued Mar 2023.
Join Me on This Journey
I'm excited to have you on this journey with me. You can expect articles, guides, and insights that range from the technical aspects of IT to the personal passions and interests that have shaped my career. I believe that learning should be engaging, enjoyable, and fruitful, and that's what I strive to provide with every piece of content.
Feel free to explore my blog, reach out to me, or connect through social media. Let's learn, grow, and innovate together.
Thank you for being a part of this community.
Warm regards,
Natalia.
P.S. Please feel free to reach out to me by email at iamthebagirl@gmail.com or connect with me on LinkedIn at https://www.linkedin.com/in/nataliiachausova/